Membership Directory
Listed below are some of our proud members here at the Nest Coworking.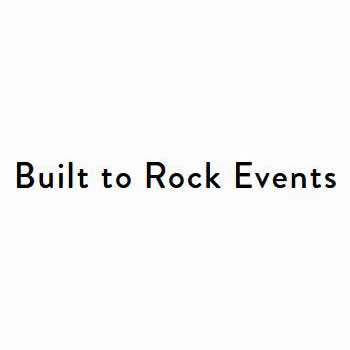 Built To Rock Events
Jacksonville, FL
Ale'ta Turner
Principle Consultant
Cell Phone: (904) 662-9224
Website: www.builttorockevents.com
Email: aletacturner@gmail.com
Event Planning & Marketing
Sharing the importance of covenant, love and fellowship
through special events and products for couples.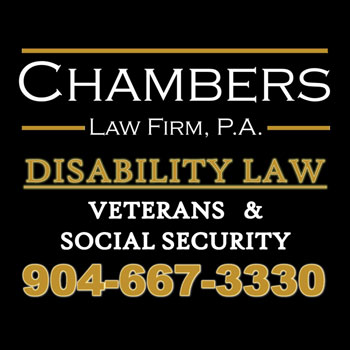 Chambers Law Firm, PA
5300 Spring Hill Rd
Spring Hill, FL 34606
Neil Suarez
Legal Administrator
Office Phone: (352) 515-9464
Cell Phone: (904) 667-3330
Fax: (866) 499-9588
Website: www.chamberslawfirm.com
Disability Law Firm
We specialize in Veterans and Social Security Disabilty.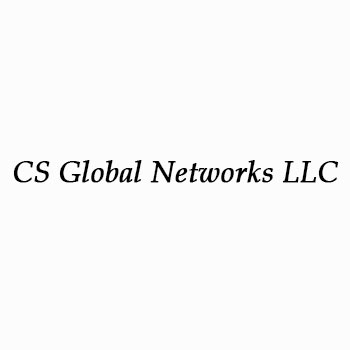 CS Global Networks LLC
630 Kingsley Ave
Orange Park, FL 32073
Reynaldo Sales
Insurance Agent
Office Phone: (904) 432-5459
Cell Phone: (904) 699-0759
Email: raymsales@gmail.com
Insurance Agent
Insurance Agency representing Health & Life Insurance products.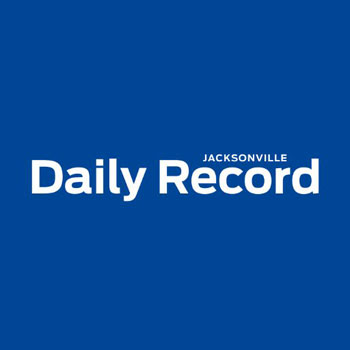 Jacksonville Daily Record
121 W. Forsyth Street
Jacksonville, FL 32202
Angela Campbell
Business Manager
Office Phone: (904) 356-2467
Cell Phone: (904) 356-2466
Fax: (904) 353-2628
Website: www.JaxDailyRecord.com
Connecting your business brand & message with our professional readership.
Business & legal newspaper serving Duval, Clay & St Johns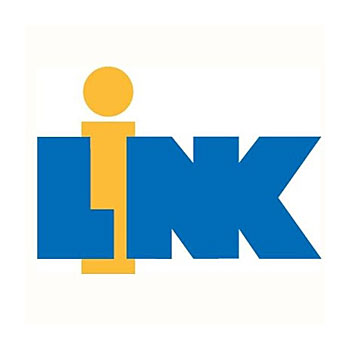 Link Staffing
630 Kingsley Avenue
Orange Park, FL 32073
Amanda Rodriguez
Recruiter
Office Phone: (904) 539-5465
Cell Phone: (904) 424-3106
Website: www.linkstaffing.com
Email: arodriguez@linkstaffing.com
We specialize in staffing Temp or Perm in the following industries: Manufacturing, Construction, Office, Administrative, Healthcare, Logistics, Warehouse, Transportation, Retail, Energy and Utilities.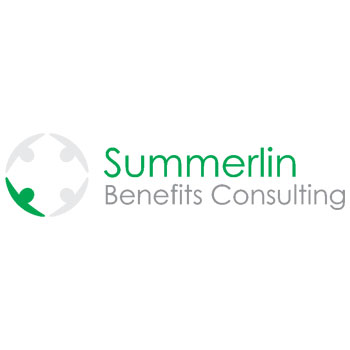 Summerlin Benefits Consulting
463155 FL-200, Suite 7
Yulee, FL 32097​
Stacy & Keith Summerlin
Owners
Office Phone: (904) 507-9362
Website: www.summerlinbenefitsconsulting.com
We are an independent Insurance agency specializing in Retirement Income Protection, as well as Life & Health Insurance, and Employee Benefits. Retirement Income Protection, Life & Health Insurance, Employee Benefits, HR & Payroll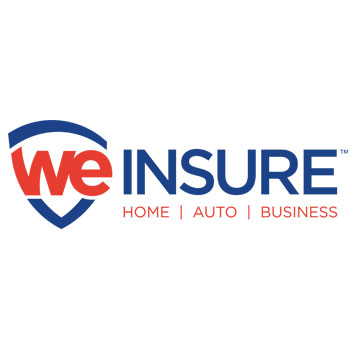 We Insure Orange Park
630 Kingsley Ave
Orange Park, FL 32073
Antoinette Neal
Agency Owner/Notary
Phone: (904) 421-0350
Email: Antoinette.Neal@weinsuregroup.com
Website: www.weinsureorangeparkfl.com
We provide Auto, Homeowners, Life and Business Liability from over 100+ Carriers.